Register Now 
https://www.eventbrite.com/e/getting-my-life-back-to-health-and-wellness-tickets-73158576271
Contact coordinator for vending information
Keeping your life balance with work, family, and life uncertainties can stress you out. We have the solution. Friends, wine, shopping, food.
About this Event
Agenda:
4:30 pm Meet and Greet / wine, cheese, vendors
5:00 pm Introductions / Activity
5:30 pm Speaker: Say No Control your life
April Christian Davis
6:00 pm Speaker : Keeping Life Balanced
Helene Gidley
Speaker: Overall well being personal Program
6:30 pm Kristen Clore
7:00 pm What women want Q&A
7:30 pm Wine, cheese, networking,
April Christan -Davis
Self-Care Specialist - Helping women avoid burnout.
April shares her experience of how she almost died trying to operate her business, raise twins, and finsh B.A. Degree in Marketing Communication from Eastern Michigan University 10 years ago. What changed? How did she survived becoming severely ill for five years. What has this journey taught her?
April has dedicated her life to helping women take back the life that the world takes from hard working women. To live a more simple life. To enjoy a healthly lifestyle. To travel and enjoy the little things . To be the person you always wanted to be.
Founder: https://aprilshealthandwellness.org
Founder: Breakout Marketing GroupLLC
455 Eisenhower
Ann Arbor Michgan
313-595-7143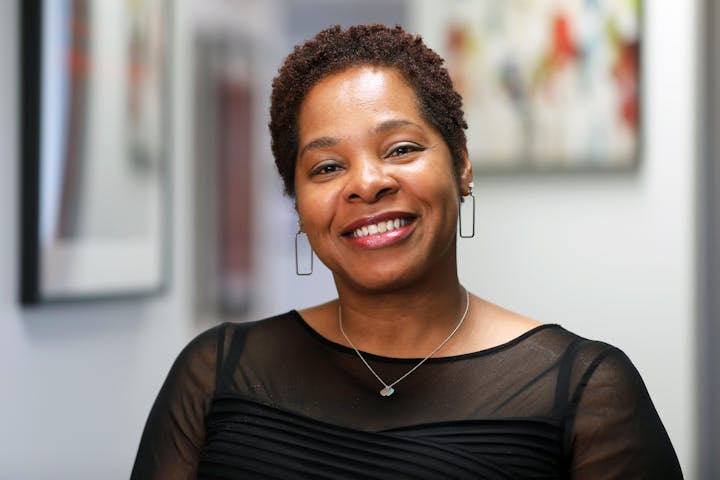 Kristen Clore
Kristen Clore OTR, CWC is an occupational therapist, certified wellness coach, and nutrition response testing practitioner. She has a holistic approach to overall health and well-being. As an occupational therapist, Kristen works to help restore her patient's cognitive and physical function to achieve independence in daily activities that improve the quality of life. At the Nutritional Healing Center of Ann Arbor, Kristen helps patients to reach their full potential through individualized whole food nutrition programs developed using nutrition response testing.
Kristen completed her bachelor's degree in science, and her master's degree in occupational therapy from Eastern Michigan University. She also completed certificate training in manual lymphatic therapy, kinesiotaping, and therapeutic Tai Chi. Kristen's passion is helping others achieve a truly natural, whole food approach to support an active, meaningful, and healthy lifestyle that helps you achieve your optimal quality of life!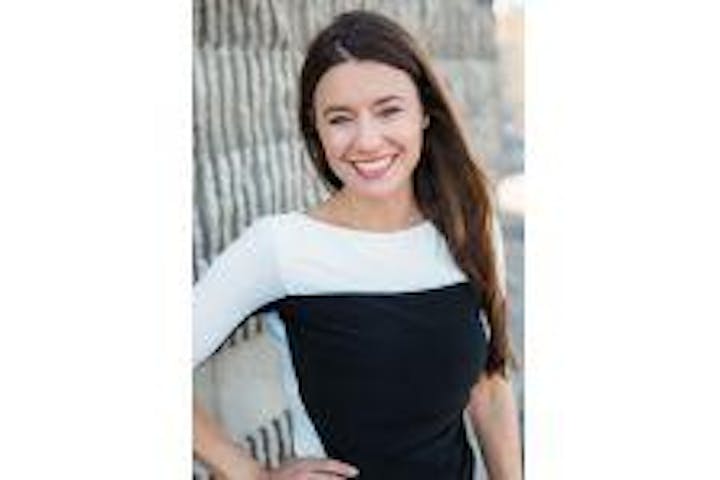 Helene Gidley
Founder and Agile Coach | 734-358-1262 | Helene@A2Agile.com
A2Agile Inc. | A2Agile.com
"A co-founder of A2Agile Inc., Helene Gidley, PMP, CSM, has been working as an Agile trainer, mentor, and coach for over fifteen years. She is also a coach of coaches, leading the annual Agile Coach Retreat in Ann Arbor MI.
Helene created HSG Consulting LLC where she assisted teams since 2003 navigating their agile journeys. She has over thirty years of experience in the IT industry at Fortune 500, startups, and mid-sized companies bringing broad experience in coaching and training project teams.
Helene is the founder of Agile Groupies, a Scrum Alliance Meetup, based in Ann Arbor with over 400 members located in the southeastern Michigan and northern Ohio area, and can be found providing training and speaking at Meetups, Agile & Beyond conferences, and PMI Chapter meetings."
Helene will speak on : Managing Life's Chaos with Personal Kanban.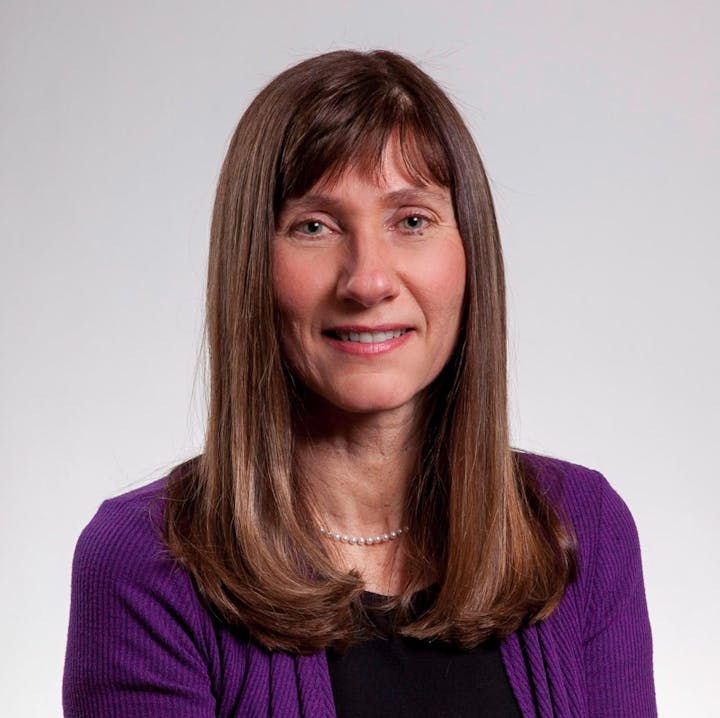 Health care , Skin and Beauty vendors are welcome. Call 313-595-7143