Greetings,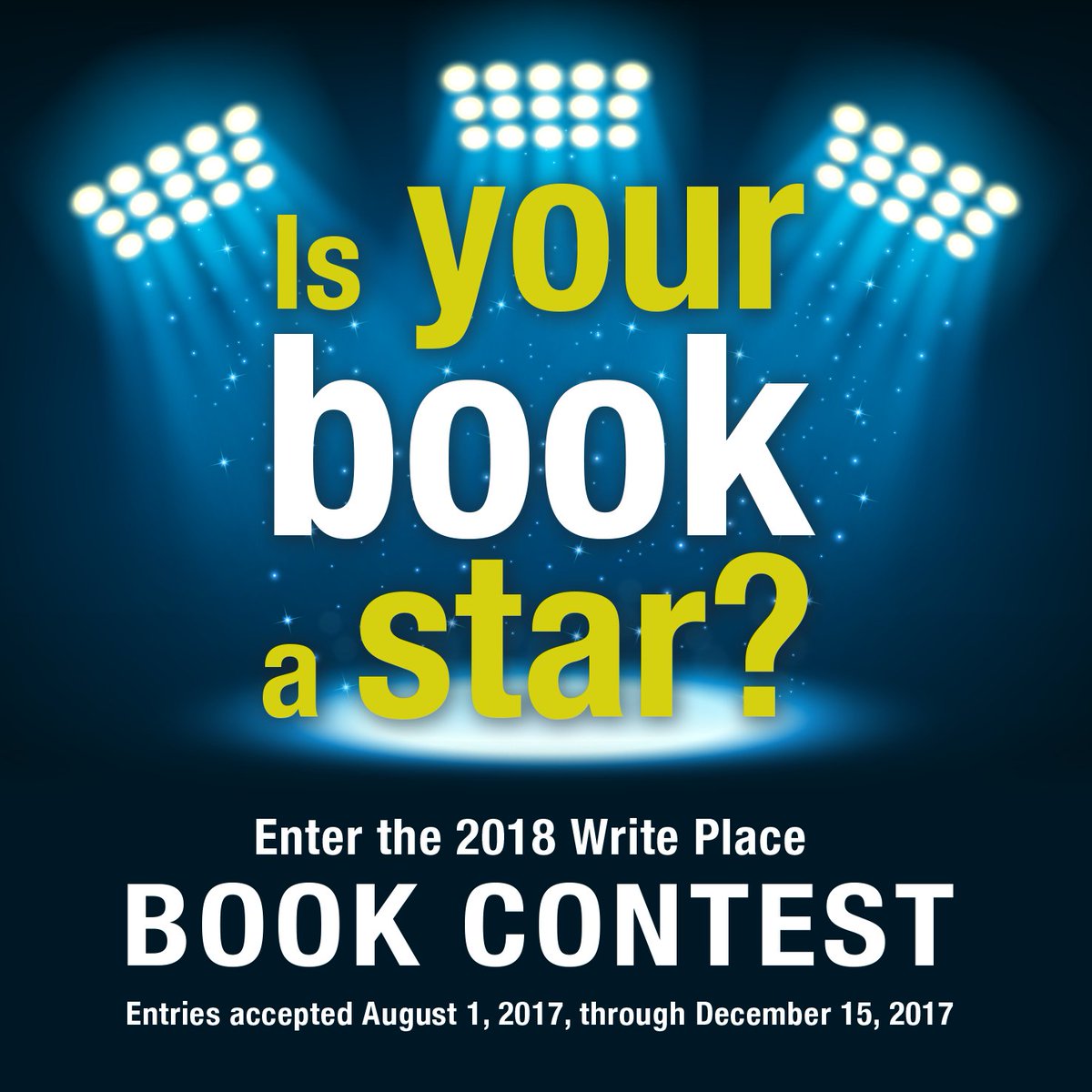 I'm writing to let you know about a great opportunity for writers. This summer, the Write Place will begin accepting entries, in any genre, for our 2018 Write Place Book Contest. The grand prize is free book publication for a deserving author.
Headquartered in Pella, Iowa, the Write Place provides professional editing, cover design, interior design, publishing, and book marketing services to authors. We've been conducting our contest every two years since 2012.
We would greatly appreciate it if you would consider showing the enclosed poster to your writing group or passing it on to an author you know who might be interested.
Entries accepted: August 1, 2017, to December 15, 2017
Winner: Receives free publication of manuscript as a print book an and e-book
Finalists: Nine finalists will be offered a $200 discount on the quoted publication cost or a $200 discount on an author website package
For entry forms, submission guidelines, rules, and more, visit www.thewriteplace.biz/2018-book-contest.
Thanks for your consideration!
Sarah Purdy
writer, editor + publishing consultant
the Write Place, Inc.