Saturday, 5 December 2015 from 2:00 PM to 4:00 PM (EST)
Event Details
You have a plan for everything else - why not have one for your MONEY?
FREE!
Dorethia Kelly & Friends
will guide you through creating your
financial vision board and life plan for 2016 & beyond!
---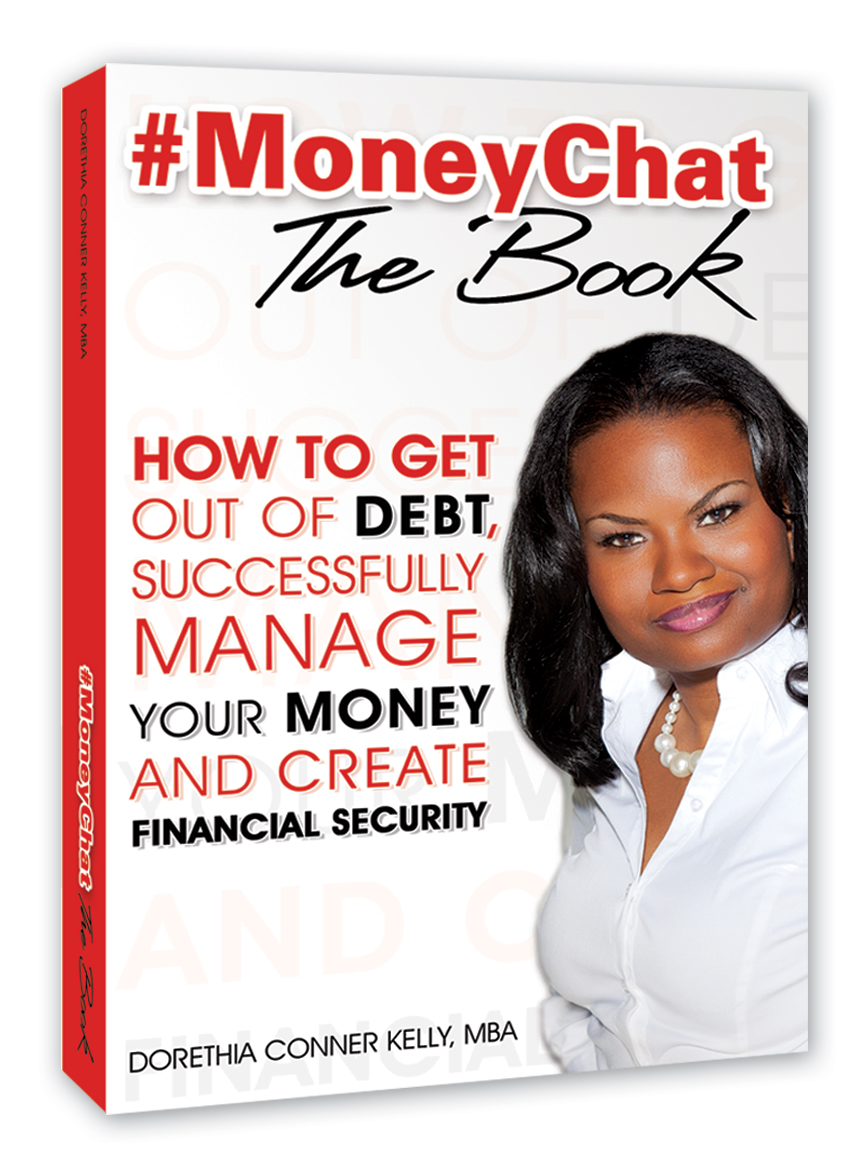 Do you want to...
- Get out of debt
- Save more
- Invest more
- Start a biz/non-profit
- Create a 5, 10, 15 year financial life plan?!
Then be sure to attend this FREE EVENT!
REGISTER
Bring your board & supplies!
We will all bring magazines to share!
REGISTER
Space is limited so please RSVP.
Portions of the event will also be live on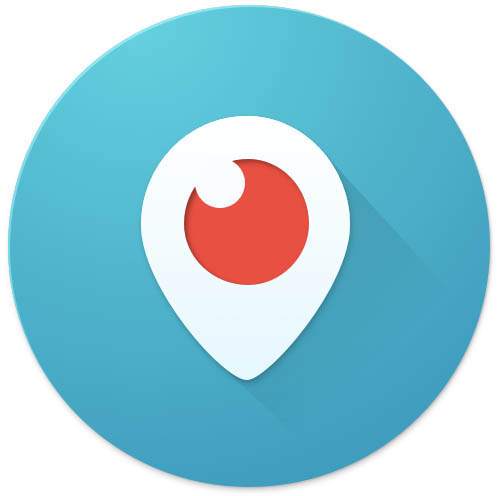 Periscope
Follow @DorethiaKelly
See you December 5th - until then watch this video for ideas!
REGISTER
---
Location & Sponsor: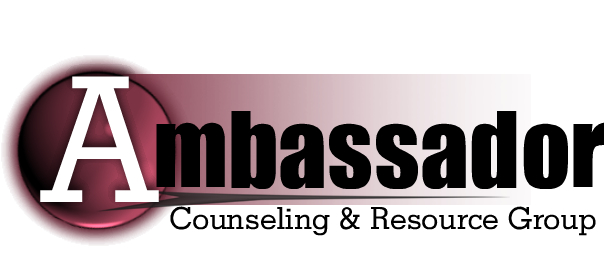 Ambassador Counseling
29556 Southfield Rd, Ste 200
Southfield, Michigan, 48076
http://www.ambassadorcounseling.com
Organizer
Dorethia Kelly, Author, #MoneyChat THE BOOK
Dorethia Kelly, MBA is the president of Conner Financial Coaching, LLC, providing results-oriented personal finance and business coaching services. She is also the founder of the popular #MoneyChat personal finance blog, themoneychat.com and online Twitter chat.
Dorethia's financial expertise has been featured in various national media including Black Enterprise, U.S. News, Experian and Nerd Wallet.
Connect with Dorethia at
@MoneyChatLIVE
&
@Dorethia
Kelly
Visit
www.themoneychat.com
and
www.connercoaching.com