Paid Publishing Opportunities For Writers
Sincerely, 
Jacob Jans 
81 traditional book publishers that accept submissions directly from authors. No agent required.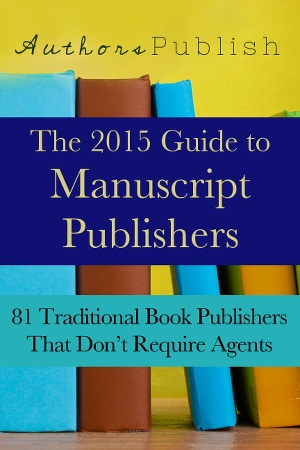 Recent Articles:
Recommended Reading Pays $300 Per Short Story
Recommended Reading, a magazine by Electric Literature, is currently seeking submissions of short stories. They publish one story a week. Each story is 2,000 to 10,000 words. They pay $300 per story. According to their website: "Before submitting, please take some time to read Recommended Reading, especially those recommended by Electric Literature, in which we... Keep reading...


The Guardian Newspaper Pays $450 Per 1,000 Words
The Guardian is a major international newspaper, with a long history, and a good reputation. They are more recently famous for breaking the story about the leaks by Edward Snowden. The paper is owned by a Trust, whose sole purpose is to fund the paper, giving it financial and editorial independence. They accept submissions from... Keep reading...


19 Short Story Publishers that Pay $500+ Per Story
The following is a list of short story publishers that pay $500 for short stories. Some of them pay more – all of them pay at least $500 for some of the stories they publish. This list focuses on short story publishers. If you're looking for publishers of novels, I recommend The 2015 Guide to... Keep reading...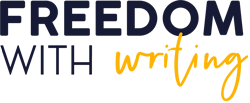 2508 Park St, Bellingham WA 98225