Paid Publishing Opportunities For Writers
Sincerely, 
Jacob Jans 
81 traditional book publishers that accept submissions directly from authors. No agent required.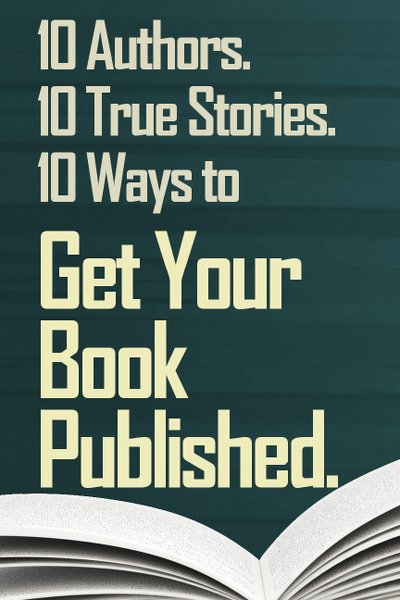 10 Free Writing Contests with Cash Prizes
The following is a list of writing contests with cash prizes. All of them are completely free to enter. None of them require submission fees. A wide variety of writing is covered, including non-fiction, poetry, and short stories, essays, etc… 1. The Bacopa Literary review has a contest for the best poetry, fiction, and creative... Keep reading...


5 Magazines that Pay $400 Per Article
The following is a list of magazines that pay writers $400 an article. None of these magazines charge submission fees. All of them explicitly state that they pay their writers, and are transparent about their pay rates. I've linked to the submission guidelines page for each magazine, so you can learn more. The list is... Keep reading...


7 Websites that Pay Writers $100 or More Per Article.
The following is a list of websites that pay writers $100, or more, for articles. Included is a wide variety of websites that cover many topics. Keep in mind that payment rates are not set in stone, and will often need to be negotiated with the publisher. If you want to get established as a... Keep reading...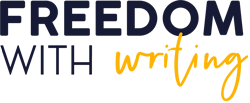 2508 Park St, Bellingham WA 98225