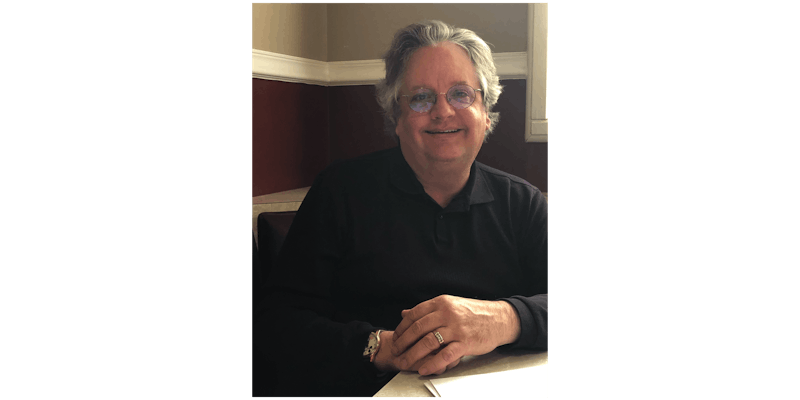 Date And Time
Sat, June 29, 2019
12:00 PM – 4:00 PM EDT

Location
Yule Love It Lavender Farm
960 Yule Road
Leonard, MI 48367
Description
Fourth Annual Yule Love it Lavender Farm Writing Workshop:
"The Ten Ingredients That Go into Making a Short Film"
Presenter: Richard Rothrock
Award Winning Screenwriting Instructor at the Motion Picture Institute
Your registration fee will cover lunch and the workshop. Screenplay format will be covered, along with plenty of time for questions and answers. Our presenter asks that you have a few ideas in mind for a short film before you come, as we will be writing! It doesn't matter what genres you currently write in; this workshop will help you write with a concentration on the visual and aural.