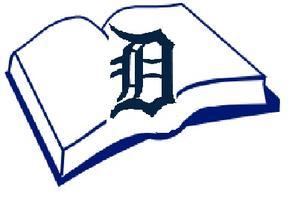 Event Details
Essence of Motown Literary Meet and Greet is geared to kick off our conference season in an effort to raise funds and register people for the conference.
In August, we dedicate our usual writers discussion at Barnes and Nobles readers writers & community to come together in an effort to increase awareness for the needs in Metro Detroit.
We invite non profits, libraries and authors with purpose to come out to speak about their project and network with the local literary community. For people with events this will be your chance to commune and speak with leaders in the literary community, meet local authors and display your fliers and materials on our promotional table.
For us, we hope you come with donations for our conference. We are hoping this year to making our writing portion free through grants, but we still need location fees, lunch sponsorships, tables fees and so forth so we use the Meet and Greet as our initial fund raiser.

This year, there will be only five author slots available. Payment for these slots will consists of 5 books by the author and $20 dollars.
Schedule of Events will include:
MEETING

 local authors

NETWORKING 

with local community leaders

GIVING

 to help strengthen the Metro Detroit literary community

WINNING

 books, ereading devices & more!
Would you like to receive updates for upcoming events or news from The Michigan Literary Network? CLICK HERE!
--
The Literary World of Sylvia Hubbard
http://sylviahubbard.com
http://MotownWriters.com
http://MichiganLiteraryNetwork.com
http://Hubbooks.biz
http://aaeln.com
http://loveablackwoman.com
http://MichiganMurderandMayhem.com