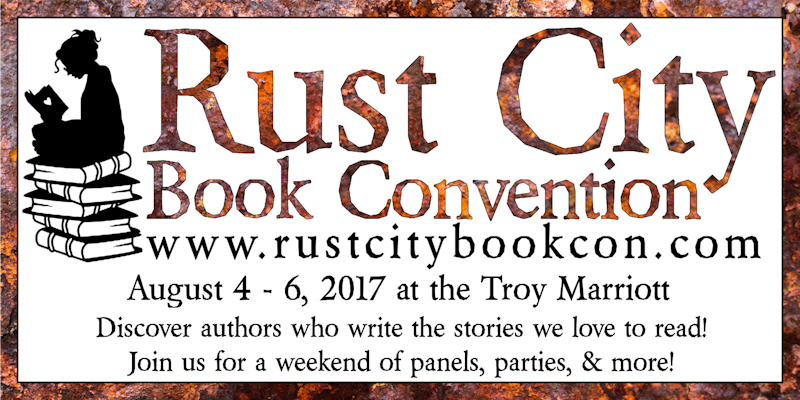 DESCRIPTION
Rust City Book Con is a super casual intimate convention and book signing in Troy, MI, with the intent to introduce readers to new authors and genres, as well as the chance to interact with current favorites. We have a fabulous lineup of authors, ranging from indie to NYT Bestsellers, that will be sure to tempt readers of all walks of life.
We'll be focusing on all GENRE fiction, so there's bound to be some interesting and diverse topics discussed at the daily panels. In the evenings we'll be partying and creating some fascinating mayhem with meet & greets, or as I like to call them, mini-parties.
While there is a schedule, there is also time for authors and readers to simply hang out. It's all but guaranteed that readers will have plenty of one-on-one interactions with the attending authors.
Saturday's book sale and signing is open to convention attendees, and also FREE to the public. However we are asking everyone to bring a gently used book (childrens through adult) to help fill a new #LittleFreeLibrary to be installed within the community after the event. The library will be revealed/displayed throughout the weekend.
I know many readers tend to stick with their preferred genres, and there's nothing wrong with that; but you never know what you'll find, what you'll like, until you take a leap of faith. Join us August 4-6, 2017 and discover the authors who write the stories we love to read!
Can't wait for the festivities? Join the
FB group
where we keep the party going!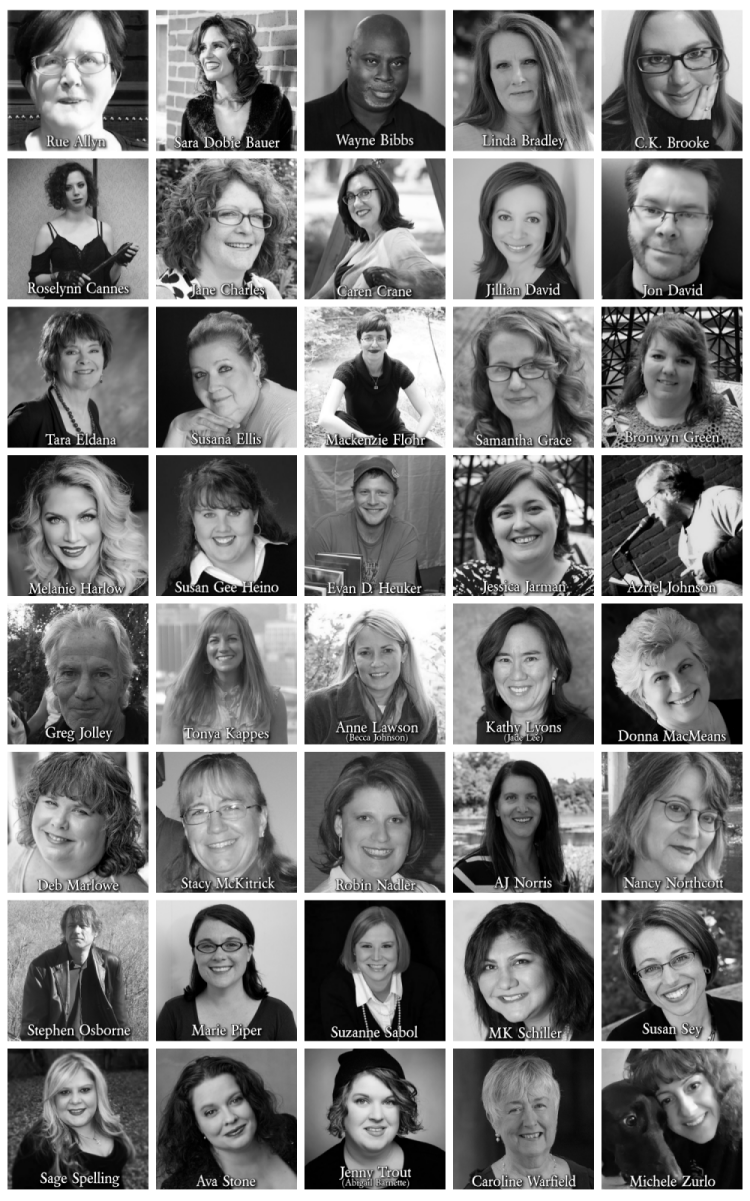 re
regi