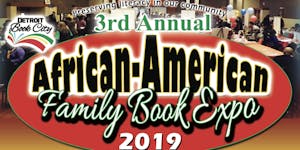 Event Details
Detroit Book City's 3rd Annual
African-American Family Book Expo 2019
Join us at Detroit Book City's 3rd Annual African-American Family Book Expo 2019! This event will be held on Sunday, February 24, 2019 from 12 noon - 5pm at the newly, renovated Northwest Activities Center, 18100 Meyers Road, Detroit, MI 48235.
This exciting annual, one-day event is designed to preserve literacy in the Metro Detroit community – at the family level. You'll enjoy a winter afternoon with over 60 talented, Black Indie Authors of adult & children books.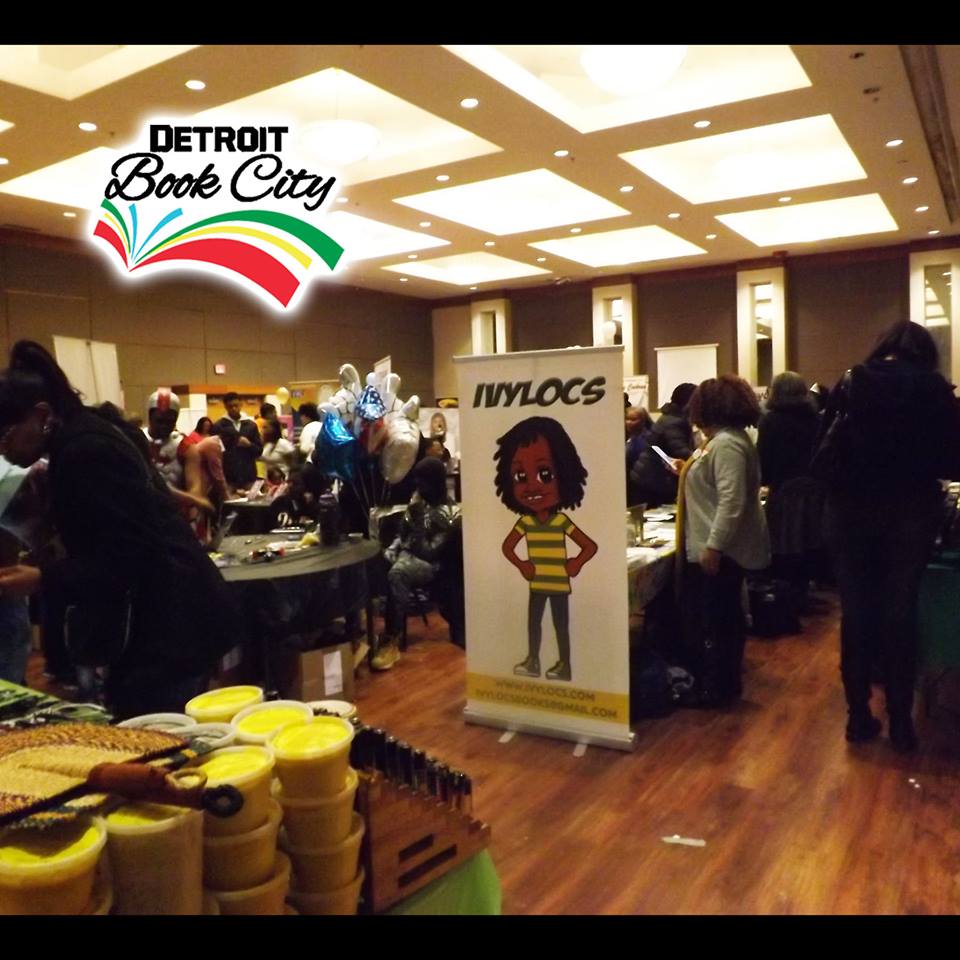 Meet the Authors, buy your "discount" autographed books and enjoy a host of family, fun entertainment including KIDZONE...HOT Popcorn, $6 soul food lunch, selfie-photo backdrop, LOTS OF DOOR PRIZES and $1 Souvenir Booklets!!! Be one the first 200 to arrive and GET A FREE Swag bag!
You'll also enjoy storytelling and author talks in the 'Author's Boardroom' from some AMAZING writer/speakers in a captive audience setting.
This event highlights some of the best books written & illustrated by Black authors around the country covering every aspect of African-American lives. They are well-written and beautifully illustrated. Our goal is to continue the momentum of sustaining literacy for all ages. "Every home should have a library." And every library in Metro Detroit, should have books written by Black Indie Authors."
We've giving away 1,000 complimentary tickets --Register your tickets today!!! Afterwards, Door Tickets: $3/Adults | $1/Kids (5-12 years).
Get ready for Detroit Book City's 3rd Annual African-American Family Book Expo 2019! Greet a room full of talent and walk away with your autographed books. This is your chance to meet a book author or illustrator of color and support literacy in one-day!
Preserving Literacy in our Community
A DETROIT BLACK HISTORICAL EVENT...
YOU DON'T WANT TO MISS!!!
___________________________________________________
AUTHOR SHOWCASE 2019
VIEW HERE!

___________________________________________________
We're looking for BLACK INDIE BOOK AUTHORS!!!!
$65 Registration Fee
Thank you for your interest in selling your books at
Detroit Book City's 3rd Annual African-American Family Book Expo 2019!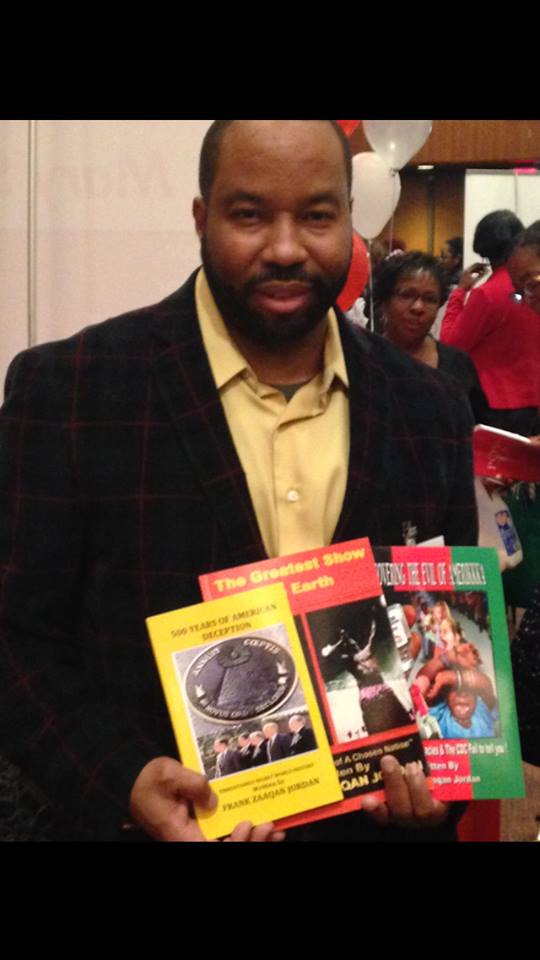 Are you looking for a chance to sell your book to a crowd of book lovers, adult and children? Are you excited about signing autographs & getting compliments for your hard work? Do you want to greet parents, grandparents, kids, educators, book clubs, youth leaders in one-day? Is it your desire to have your books sold in bulk orders to school groups, church organizations and community centers on a regular basis?
If you answered yes to these questions, register today for a chance to do just that. Once we receive payment, a confirmation email will be sent to you a with the NEXT steps! Get READY to have a GREAT day of sales -- over 2,500 book lovers -- along with family, fun entertainment.
Visit website to Download Author Exhibitor Form
Got additional questions??? Call Janeice at 248.209.6880
www.detroitbookcity.com