Date And Time
Sun, May 12, 2019
3:00 PM – 7:00 PM EDT

Location
The COOP Exchange
25900 Greenfield Rd
Suite 326
Oak Park, MI 48237
REGISTER
Description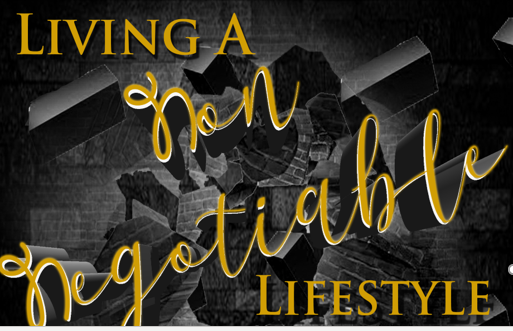 Professionals have joined together to create a book on how to live a Non-Negotiable Lifestyle. This one day will celebrate the authors and the women that understand what it takes to live Non-Negotiable. This book launch will connect dreamers, doers, creators and finishers focused on sharing about how they live NON-NEGOTIABLE. Their ambitious nature of overcoming obstacles and staying in the drivers seat of achieving goals.
Meet the authors who are celebrating triumphs, ambition, success and tell the story of how to go beyond negative to positive, large to small success and the journey to achieve greatness.
The event is sponsored by:
The COOP Exchange, Photography by Shawn Rochelle, Bar services by U Drink I Make Dj Rue, food provided by Culinarian's Corner and Confection's Factory and so much more.
This event will have great prize giveways, readings from the authors and more for all that attend.
The Anthology was created by:
Brandi C Shelton the founder of Brandi's Principles and the creator of the Ambition Project will be celebrating great accomplishments, serving others on their journey into embracing business and the creation of this anthology along with first time authors and other self published authors that have something to share.