Register NOW

to receive full benefits for only a fraction of the regular registration fee.
Fourth Annual Anointed Pen Christian Writers Conference
Friday, September 28, 2012 5:00 PM until Saturday, September 29, 2012 5:00 PM
Detroit's Annual Christian Writers Conference!
4th Annual Anointed Pen Christian Writers Conference
For Emerging and Established Scribes
Writing for the Glory of God
...if any man minister, let him do it as of the ability which God giveth; that God in all things may be glorified through Jesus Christ...I Peter 4:11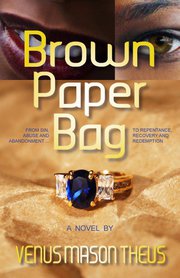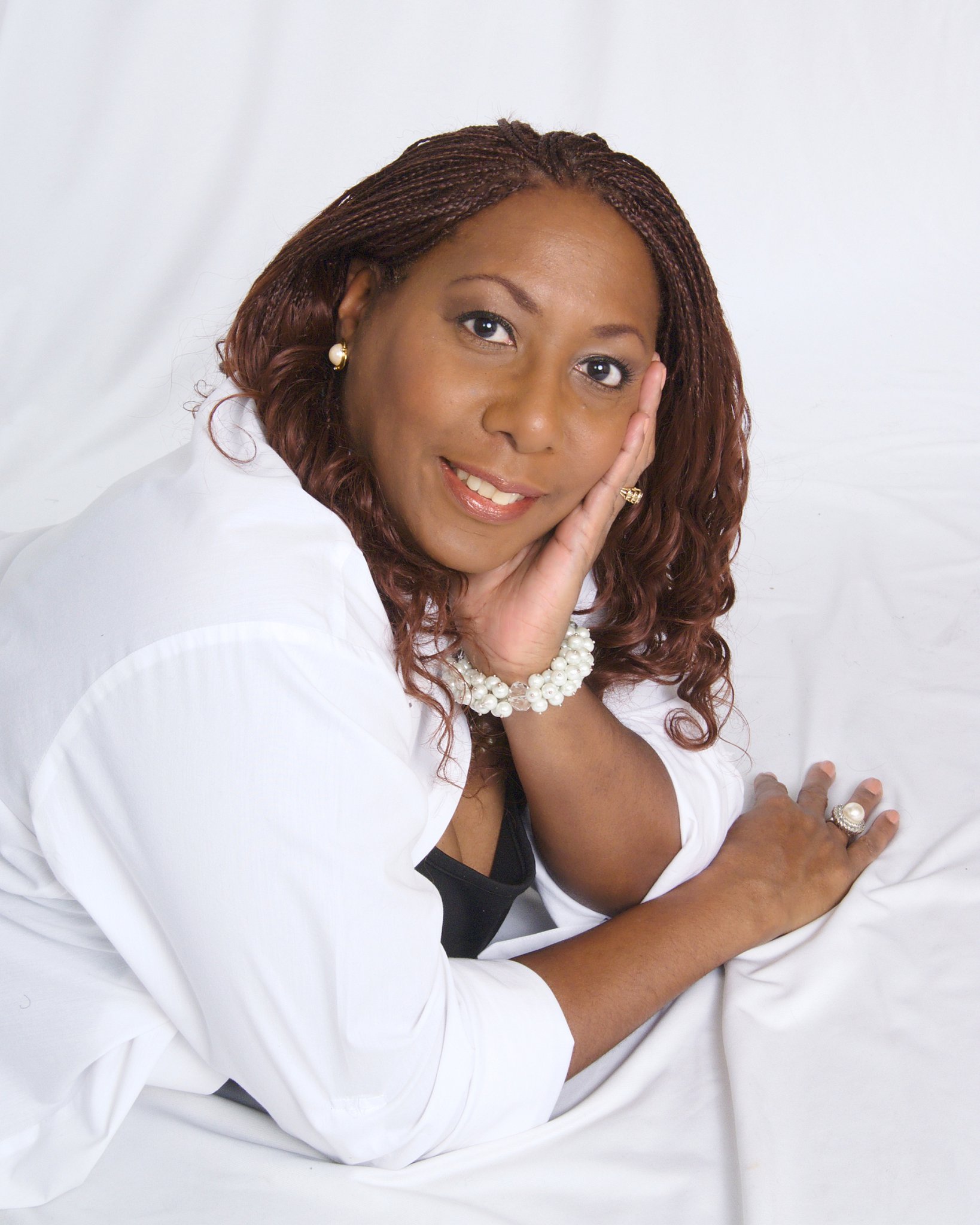 "I'm offering you the LIMITED opportunity to register for $19.56 simply because
I was born on September 29, 1956 - and- I'm turning 56 this year!"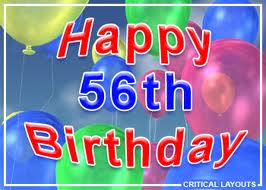 "I'm celebrating my 56th birthday by helping emerging authors"
Venus Mason Theus, Author of Brown Paper Bag
APC Founder and Host
Friday Evening 5-9 Just Write
No rules, no prompts - just write.
This is a excellent way to:
Jump start a new project

Get some serious

uninterrupted

work done on a current project; or

Banish the dreaded writer's block!
Bring your lap top, iPad/tablet, paper and pen, chisel and stone...whatever your writing tools of choice and be prepared to WRITE with reckless abandon!
Can't be there the whole time? No worries!
Come late or leave early if you have to. Just drop in and write however long you can within the allotted timeframe.
But wait, there's more!
Also includes impromptu 15 Minute Scribal Sprints writing competitions based solely on QUANTITY. You can polish it up later. The winner will take home a dandy prize, a nifty certificate and recognition during Saturday's LiteraryThought Leaders Luncheon.
*Electrical outlets available; however you might want to bring a your own UL approved heavy duty extension cord - just in case.
Past Conferences
Saturday 9a-4p
In-depth workshops and Thought Leaders Round Table Discussion:
"Is My Writing in Vain? Efficacy of the 21st Century Christian Scribe" Pamela Hilliard-Owens and Eddie Connor, Moderators
Presenters: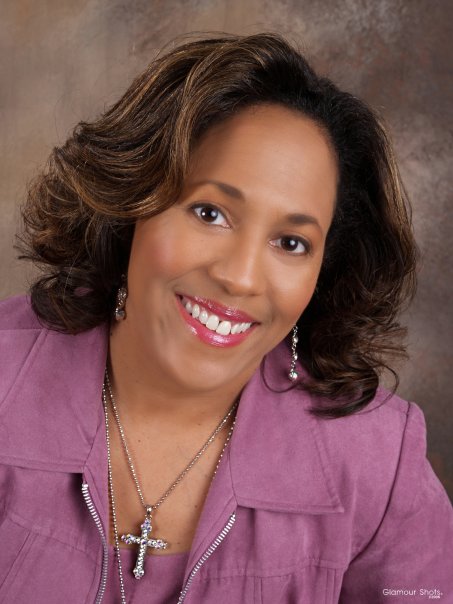 Pam Perry, Social Media Marketing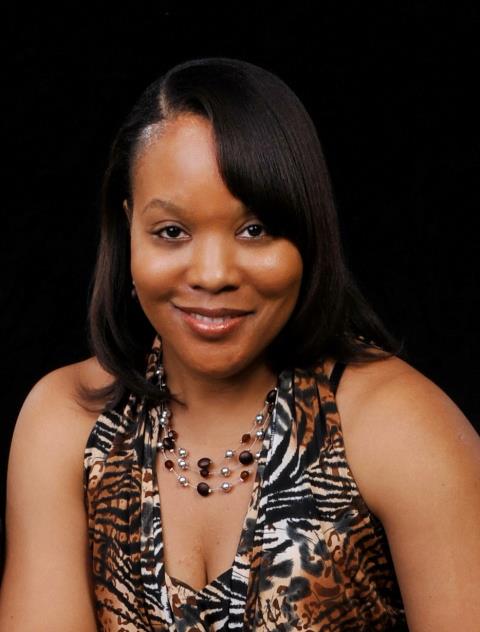 Essence Best Selling Author Kendra Norman Bellamy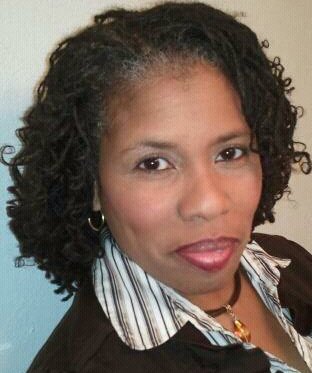 Christina Dixon, "Hold My Hand While I Write"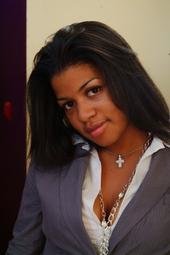 Monica Marie Jones, "Writing Fiction"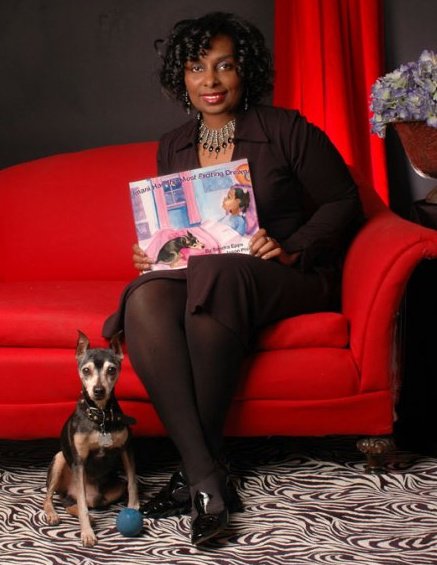 Sandra Epps, "How to Write Children's Books"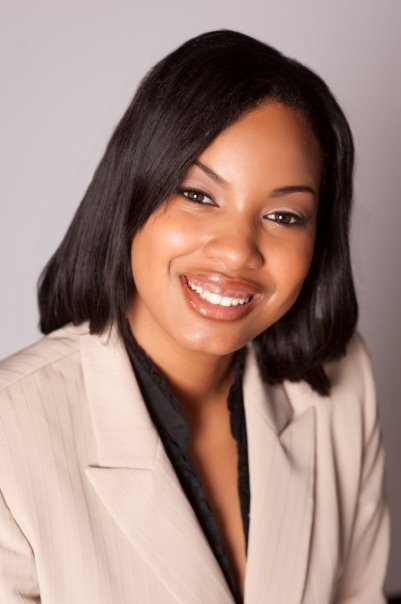 Dara Nichole, Co-Facilitator, "Write to Minister to Teens"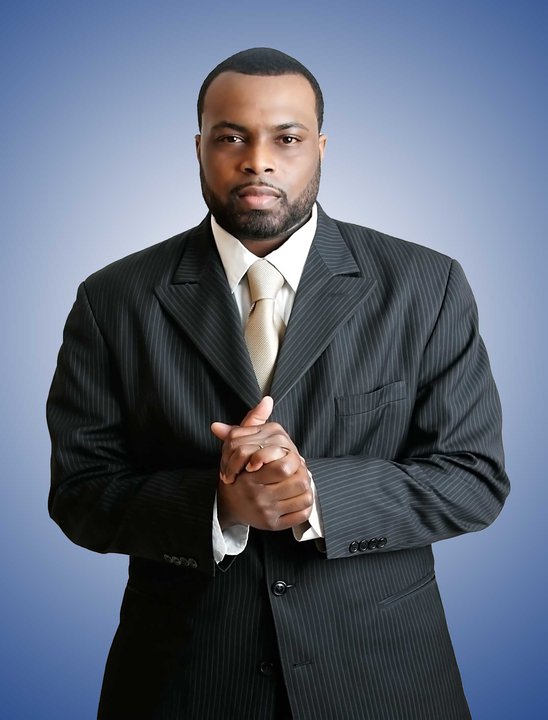 Jesse Cole, Co-Facilitator, "Write to Minister to Teens"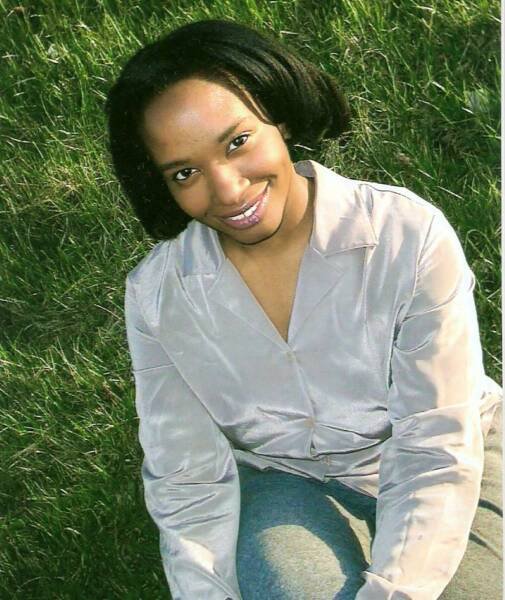 Sylvia Hubbard,
"How to Find Time to Write When You Have No Time to Write"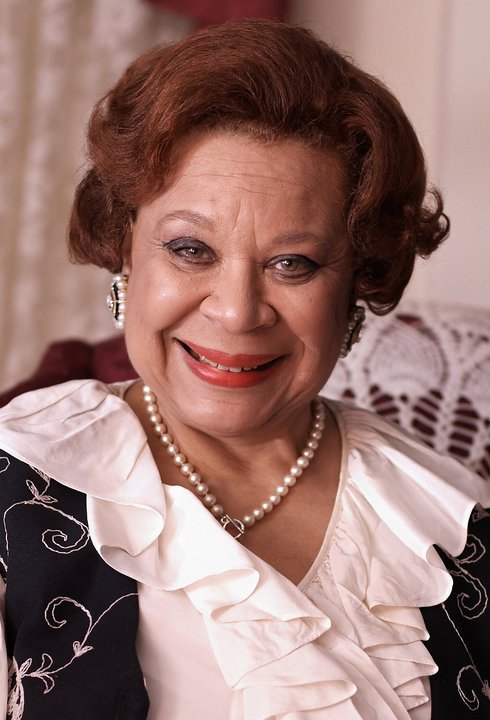 Minister Mary Darlene Edwards, "Your Story - Writing to Leave a Legacy"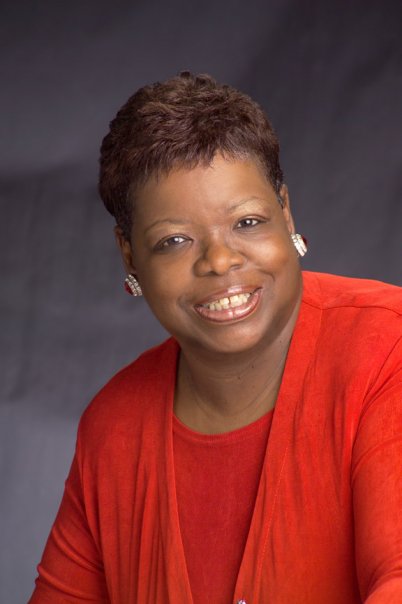 Minister Barbara Smith, Summary Workshop - "Writing to Glorify the Lord"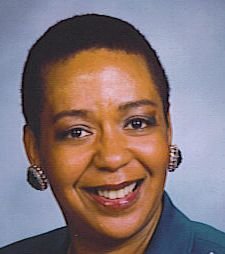 Pamela Hilliard Owens, Thought Leaders Round Table Panelist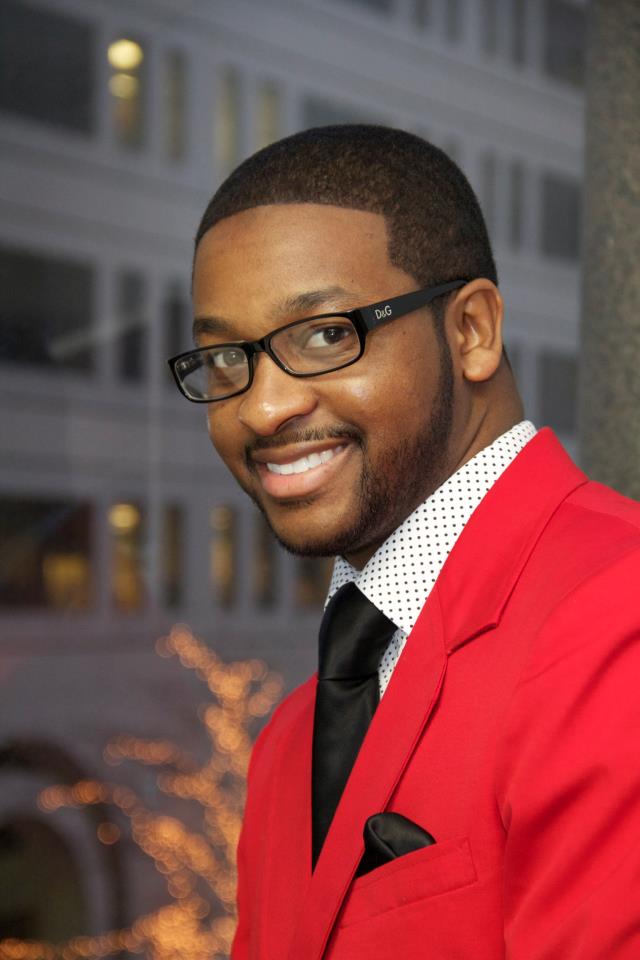 Eddie Connor,Thought Leaders Round Table Discussion Moderator
*Life happens - presenters and workshops subject to change, but never the quality of our conference
Only 20 7 exhibitor spaces available. Great opportunity for cover designers, lay out artists, editors, book trailer creators and other industry related businesses.
Don't procrastinate, our exhibitor spaces fill up quickly - scout's honor!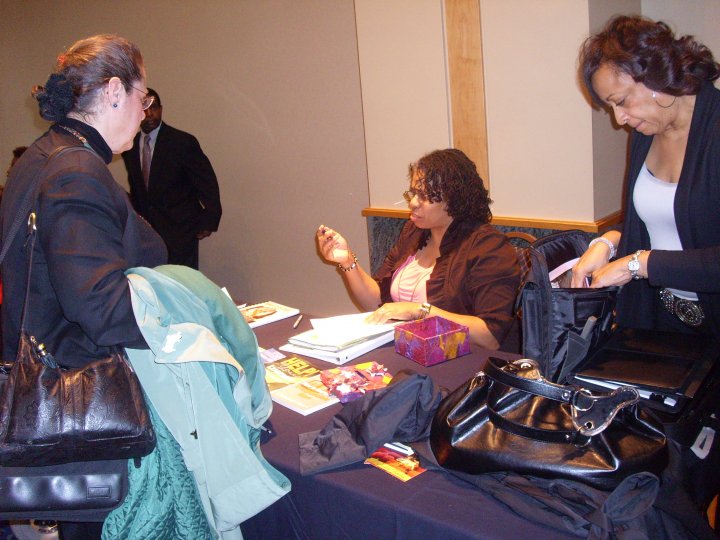 Travel needs? Contact our official travel agency, Travel Expressions ask for Pat Broughton 313.543.6151