click thru fro details


Where
The Pugh Residence
25830 Stonycroft Drive
Southfield, MI 48033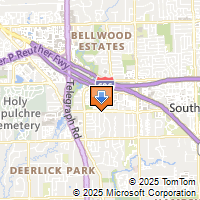 Driving Directions
"I look forward to seeing you there!"
Christina Dixon
Founder & President
Not on my mailing list? Take this opportunity to join now!


Hold My Hand While I Write - September Class
Summer is winding up and you're still determined to complete your current writing project. If you're struggling to complete your manuscript, coaching in a nurturing environment may be just what you need.
In September we'll not only be perfecting your manuscript, you'll also be receiving a FREE GIFT in addition to customized instruction for YOUR book. By addressing YOUR concerns as well as teaching manuscript basics you will take your manuscript from start to finish!
Come expecting...



Coaching

Goal oriented challenges

Recommendations that inspire you


Consistent peer support and reviews

Consultation CUSTOMIZED for YOUR project


Accountability that cares about what YOU want to accomplish til you GET FINISHED!